Add us on @LINE to receive updates on availability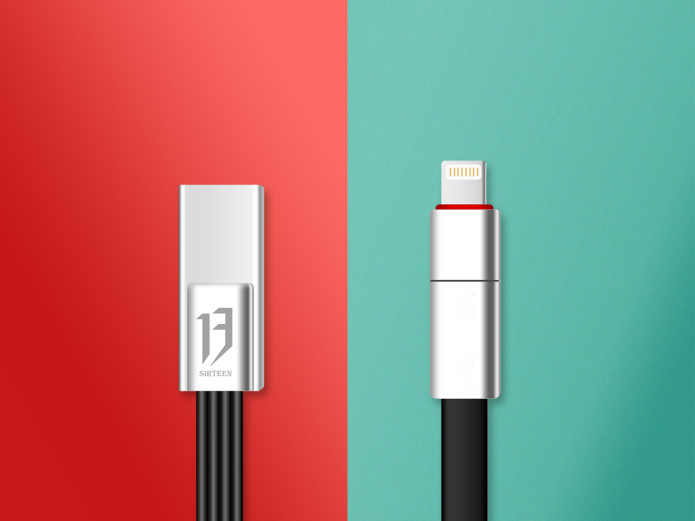 Never again worry about replacing your broken USB cable.

This is the resilient USB cable you have been dreaming of owning and the most eco-friendly USB Cable ever.
-A USB cable that regenerates itself.
-Designed for a protracted lifespan of 15+ years.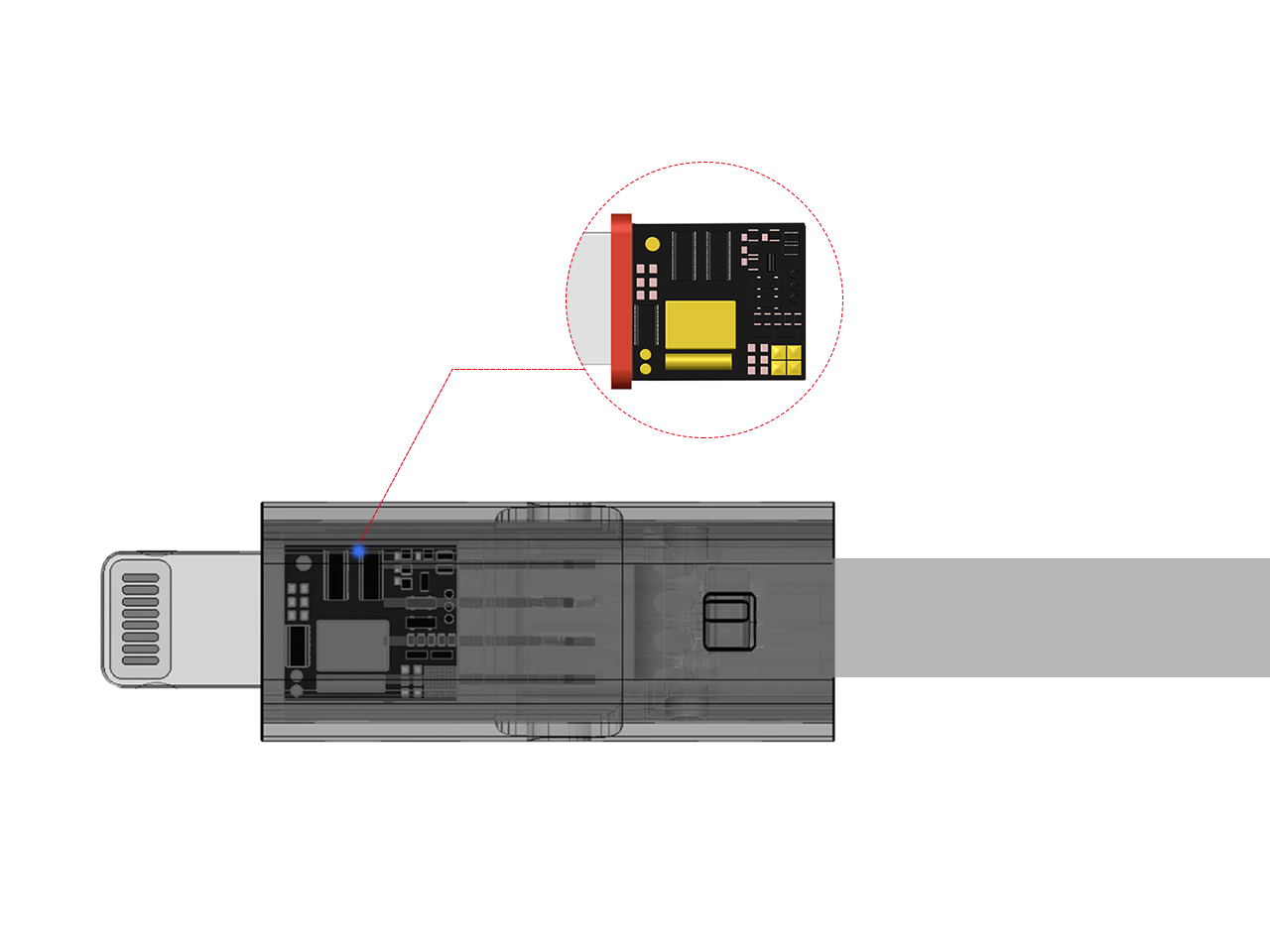 -Built-in security chip for a carefree experience.
-Uncompromising look combining Zinc alloy and TPE.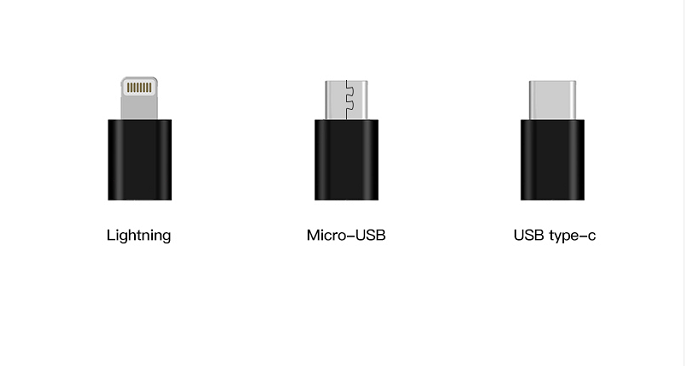 -All three types of cable connectors available to support different devices.